In 2015 I put way too much on myself.
Nobody to blame but myself. I will move forward.
The new baby is great! She is 10 months old and already saying Da-Da everyday. She took two steps this month also.
My babies are just amazing. I cook for them, clean for them, and teach them at home. I am in the process of finding out about homeschool in Japan. Not sure if I want to go that route, but I will look into my options.
Yes, amazing babies, amazing life. Too bad I forgot about me. Yes, I burnt myself out in 2015. Over the summer I had a major surge of energy and got quite a bit accomplished. I even found myself in the Japan Times. Very happy about that; 20 thousand blog views in one day. Now the whole Island knows my business.LOL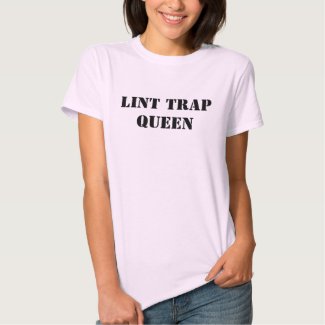 Trap Queen T Shirt
by
TaraKamiya
Use Zazzle's
online tshirt design
tool.
What I neglected to do was assess the change in the family structure. I decided to keep my 2 year old home another year and I had a new baby. We also moved into an apartment. All of these changes yet I neglected to get help. My husband works in the restaurant business and he is taking on more responsibility. It does not serve the family to  even ask him to breathe once he gets home. I should have done better with getting help. We did  have a housekeeper come in after the baby came, but that was for like 4 months. My guilt ate me up and I let her leave. Big mistake. Well, good news is I am kicking guilt's ass this year!Ha! No way I can get my books published and wipe all these butts in here without any help.
Japan is a very generous country. There are services for single moms, working moms and a stipend for the children. Articles come out about the lack of services for single moms, but I have not seen first hand any lack where I am. A good friend said she was able to finish her Doctorate degree here in Japan courtesy of the assistance from the prefecture. Aichi has a really good health care system also. I have heard that it is different in Gifu, etc.
I am still learning about how to survive here, but I am done with the survival program. I am here to thrive. A big part of me is creative, adventurous and vain. I was a big gym rat and I miss that.
My message, my suggestion to you is remember who you are and be that person. Life is a lot easier when you are true to yourself. As a woman with a family especially. Your partner will appreciate it, your kids and your pets too. That energy will circulate and bring forth all kinds of goodness.
I will post more about that too. I have started getting into Reiki, Chakras, Crystals and all other kinds of touchy feely stuff that Pisces like.
How are you starting off the first month of the year?
Be Well,
Tara K.